about me.
I am a Freelancer, I wear many hats.
I am the Creative Director, the Account Manager, Graphic & Web Designer and Social Media Specialist!
I have worked in the Graphic Design realm since 1994 when I started out as a secretary in the Defence Industry. I first discovered Graphic Design in the primitive digital era when you "cut & paste" literally! I was thrown some desktop publishing tasks every now and then and was quickly (but unofficially) labelled the "in-house designer". I worked on an old computer where floppy disks were the only way to share files and faxing and phones were the only way to communicate and I had no idea what on earth was a bitmap!
After many years working in marketing as a Brand Manager, I started a family in 2005 and in 2010, we packed up our lives and went travelling around Australia. Being a self taught designer, I always wanted and thought I needed to get officially qualified so I studied Graphic Design, in the bush, on the beach, throughout the Daintree, Uluru, Cape York, Esperance, Arnhem Land, Kakadu, The Bungle Bungles and even on the Nullabor.
In 2012 I officially became a qualified Graphic Designer, something I have been doing my entire working life but through study can now call myself one. I feel very fortunate to be doing a job that I love, that is family friendly and continues to be a beautiful creative outlet in my life.
So thank you!
I am part of a family of 10, which consists of me, a husband, a son, 2 daughters, a dog, a cat, 2 hens and a rooster! We love to travel and explore and will quite often pack up and go somewhere exciting.
As long as I have my laptop and some wi-fi, I'm working so don't be surprised if you call me and I'm not in my office. The beauty of this job is that I can do it anywhere and be inspired by my different surroundings and the colourful people I meet along the way.
I have been designing in print since 1994 and product and brand marketing since 1998.
Social Media and Web Design are my new found loves and as the world changes and develops,
I love to learn new skills
have a project you want to kick start? let's take it to the moon!
I always aim to Please
I have been self employed since 2005, I understand you, I work for you and I want your business to succeed along with my own.
Creative Secret Recipe
I can't fake it, creativity is in my blood! I dabble in photography, painting, drawing, furniture restoration, home styling and the odd renovation here and there!
Personal & Customized
Every business is different, I don't use templates and I personalise your business identity from scratch.
let's take it to the moon
If I am to succeed, then I need you to succeed. For every successful campaign I create, I want you to come back so we can bask in your glory!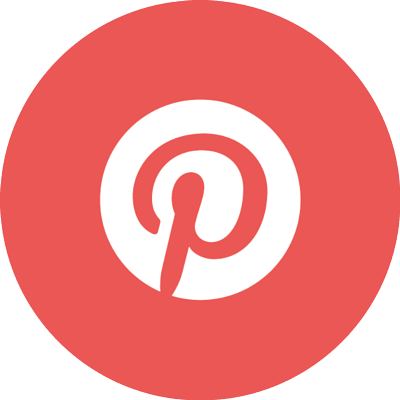 NAOMI IREDALE
Freelancer
My background in marketing gives me a distinct advantage over the average Graphic Designer, taking your visual communication goals to a much higher level. My goal is to provide you with a high level of service amalgamating design and marketing seamlessly. I want you to see real results and receive a valuable return on your investment through bigger and better ideas.